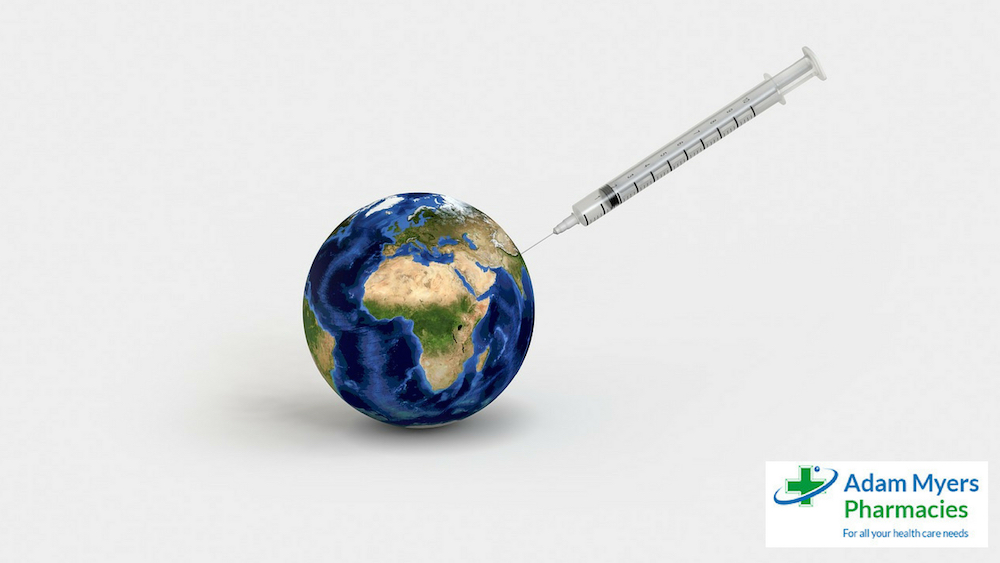 1000's of people affected by the flu in Birmingham each year
This is an unfortunate fact. Literally 1000's of people in and around Birmingham are bedridden each year because of the influenza virus, more commonly known as "the flu". In some cases, the flu can be fatal. Furthermore, the cost t the NHS in treating flu-related illnesses is phenomenal. A&E referrals and GP appointments ​cost the NHS millions each year​ which is putting a real strain on other health services in the city.
nd it's precisely for this reason that the Birmingham and Solihull CCG is recommending that everyone in the city of Birmingham and the surrounding areas gets vaccinated against the flu. By getting a flu jab, not only are you protecting yourself against the flu, you'll be protecting those around youand saving the NHS time, money and vital resources. Furthermore, you'll be reducing your risk of taking time off work if you catch the flu
In this article, we explain more about what the flu is, how the flu vaccination works and where you're able to get the flu jab in Birmingham and some of the surrounding areas like Solihull and Dudley. If you have questions about anything in this article, all you need to do is give us a call on ​+44 ​1384 500 111​ ​and our trained pharmacists will be happy to talk to you.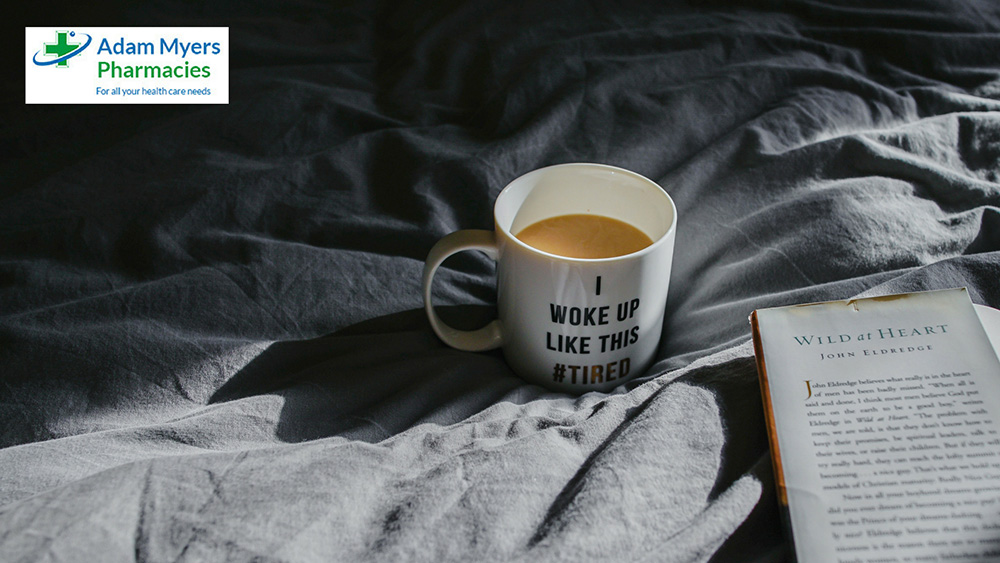 What is the flu?
The flu is a very contagious virus of the respiratory tract (airways) that is easily transmitted throughout a population. It is spread by mucus of the mouth through contact, such as kissing, coughing and sneezing. The most prevalent types of flu that affect humans are the A and B strains, and they can affect all age, race and genders.
Influenza can be caught at any time of the year but is most common in the UK during the winter months from October to March. In Birmingham, the flu virus affected thousands of people during the winter in 2017 and is expected to be similar or more this coming year.
What are the symptoms of influenza?
Flu symptoms are often confused with the symptoms of the ​common cold ​. Symptoms of the flu are usually much more severe than those of a cold and the affected person is usually bedridden for a number of days, depending on how the person copes with virus. Some people can have symptoms for up to 3 weeks post-contraction.
Symptoms of the flu may include:
– Headache and muscle ache
– Fever, sweating and tremors
– Continuous, productive cough
– Sore throat
– Feeling tired and a general weakness
What is the flu jab?
The ​ ​flu jab ​ is without a doubt the best form of protection against the influenza virus. It works because it contains a solution that mimics the flu virus. When introduced into the host (you), it causes the body's defence system to react. During this reaction, white blood cells are produced that will help fight off influenza if you ever do become exposed to it. Although the vaccine is extremely effective, it's not 100% effective (like all vaccines).
However, it will protect you from around 95% of the most common strains seen in Birmingham and the rest of the UK.
After the flu jab has been administered, it takes around 3 weeks for that person to become protected as the body builds up its defences. Therefore, during that time, that person can still contract the flu. It is advised that they practice good hygiene during these weeks but that being said, good hygiene should be a well-practiced habit for a generally healthy lifestyle.
Where and how do I get the flu jab in Birmingham?
Your local pharmacy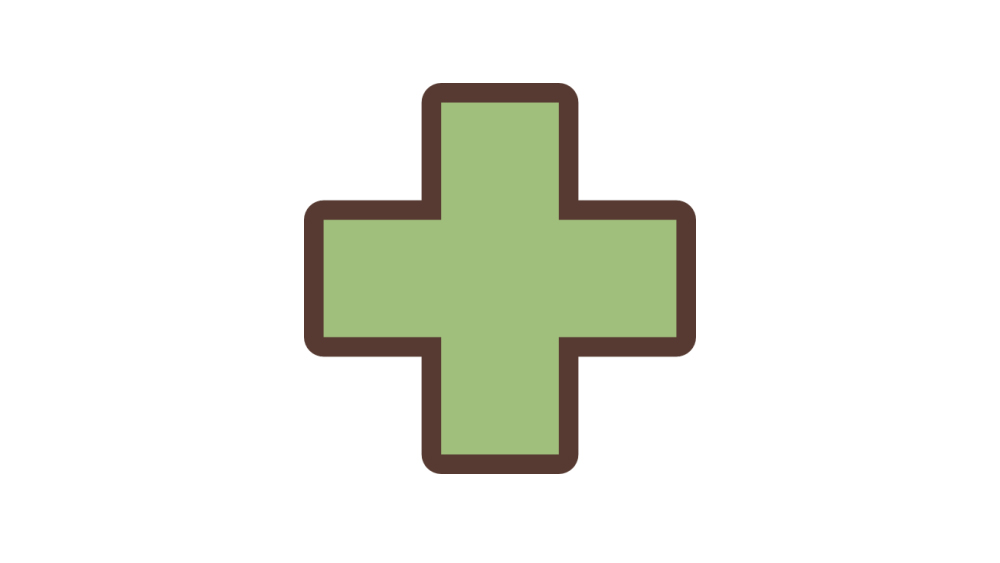 Your local pharmacy is the easiest, most convenient way to access a flu jab in the area you live in. The Birmingham and Solihull CCG has recently commissioned pharmacies to provide the flu jab free under the NHS if you get it free from your doctor. Pharmacies also offer a private service for a very affordable fee (between £10 and £15).
Some of your local pharmacists can even arrange to visit the company you work for and vaccinate all of the staff members. This is in the best interest for the employer and employee, and ​Adam Myers​ can usually organise a great discount in these circumstances.
Adam Myers​ ​ ​offer the flu jab free under the NHS and as a private service for a very affordable fee. No appointments are required for this service but if you'd like to book yourself in, give us a quick call on ​+44 ​1384 500 111 and we'll schedule an appoint for you. Takes 2-minutes to set up!
Your GP Surgery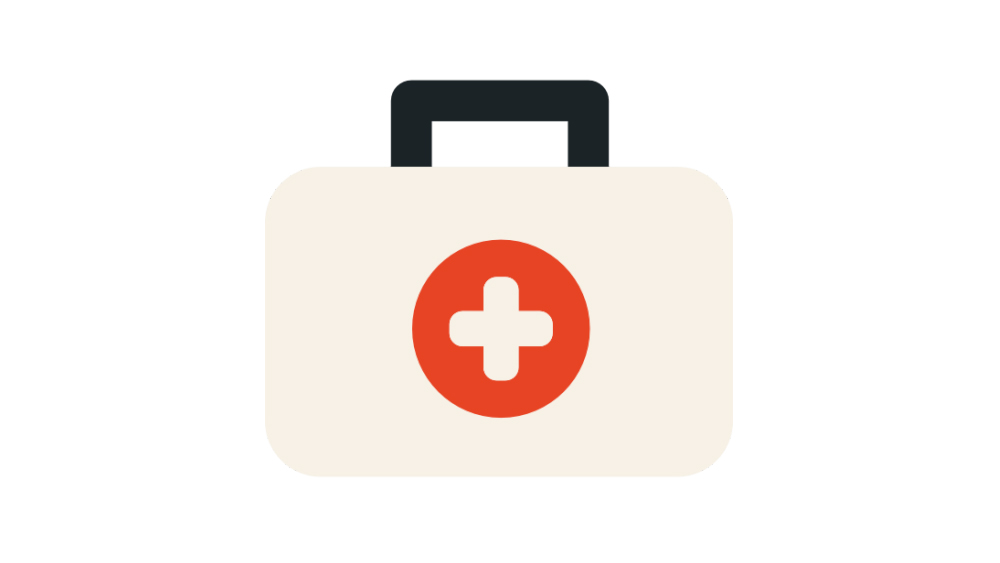 Your local GP surgery can also administer the flu jab free of charge to those who come under the criteria. If you don't fall within this bracket however, then you'll need to contact them to see if they can provide it you privately. Appointment-based only.
Keeping the people of Birmingham and Solihull flu-free every winter
Our pharmacists are fully trained, and retrained every year, to provide the flu jab in Birmingham and the surrounding areas. If you're a company owner, then we might even be able to vaccinate you at your place of work and your entire staff. Our mission is to keep the population of Birmingham and Solihull as healthy as we can. That's our whole philosophy.
Considering the locations of our pharmacies, we will happily vaccinate those people who live in or close to:
- Ross-on-Wye and Herefordshire
- Stourbridge, Kinver and Staffordshire
- Bedworth, Bulkington and Warwickshire
- Marston Green
- Halesowen
- Shirley and Solihull
- Wood End and Coventry
For the full list of our Pharmacies and contact details, ​please click here ​.
If you'd like to find out more about our flu jab services or book an appointment, then please don't hesitate to come in any time when we're open or call us on or general number which is ​+44 ​1384 500 111​.
Stay well this winter. Get vaccinated.
The Team at Adam Myers